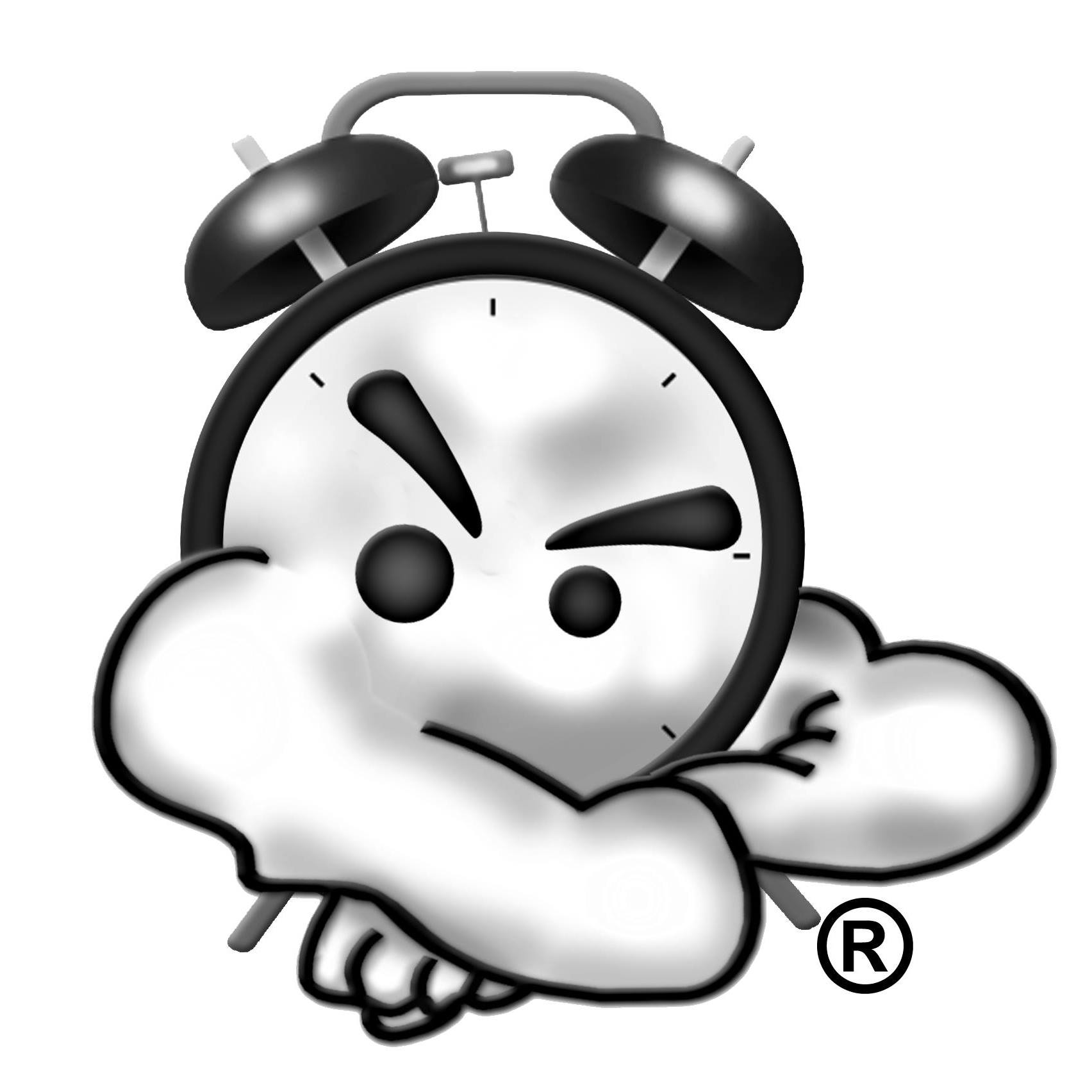 Entertainment Industry And Beyond
Zero Time Off is an entertainment logistics group. We offer consulting, advisement, and we work with vetted partners to efficiently facilitate your entertainment needs.
We also collaborate with entertainers to facilitate business within other industries. We have strategic partners within the Licensing, Cannabis, Sports, IT, and PR industries.
​"If you can vision or dream it, we can make it a reality."
– ZERO TIME OFF®
Read more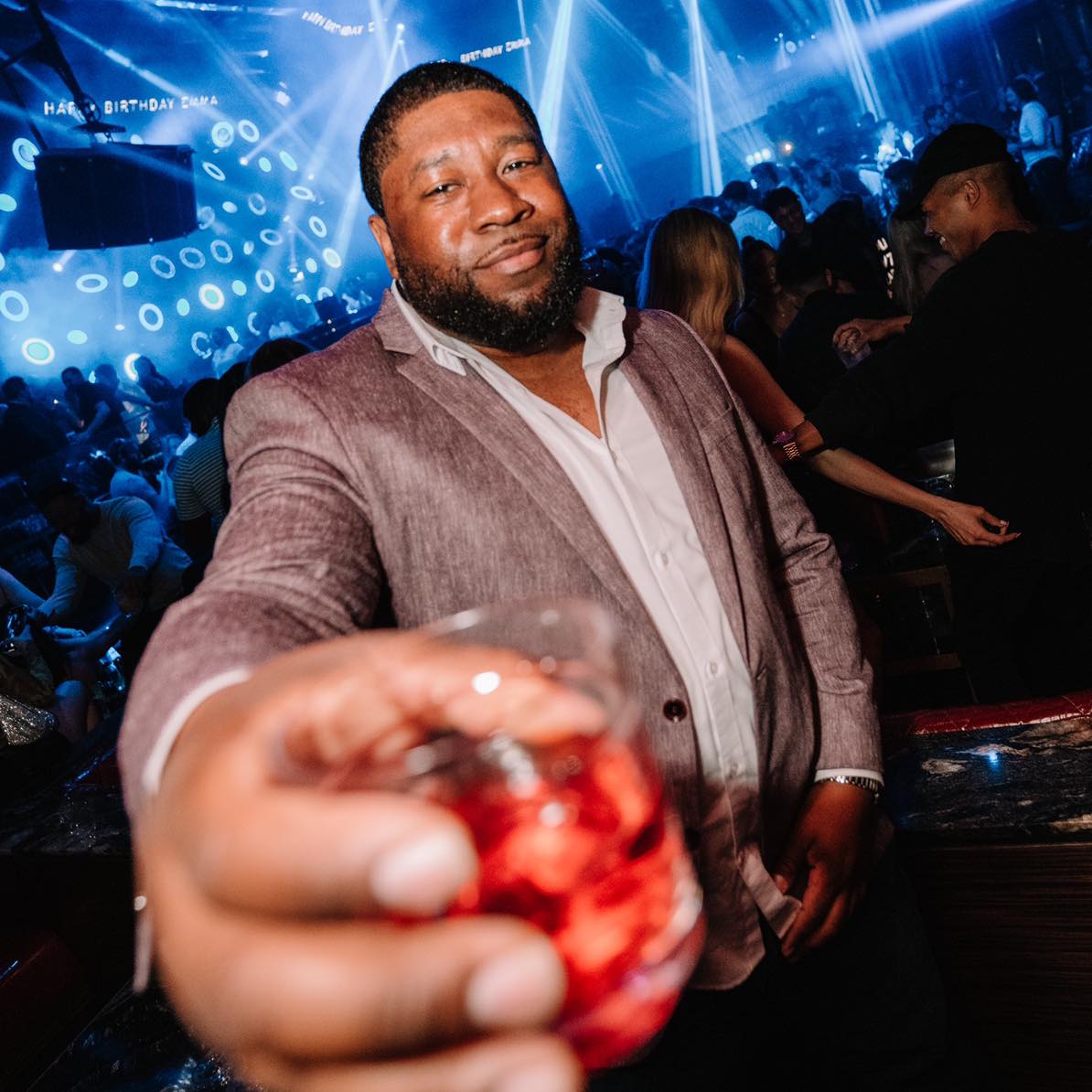 Tony "DJ Amaz" Clarke
/ Co-Founder /
DJ Amaz has headlined some of the country's most exquisite night clubs, lounges, gentlemen's clubs, and festivals.
His experience in promotions, event, curation, stage management, technology, and business relations makes him a valuable asset to the entertainment industry.
DJ Amaz lives by the following adages: "Treat people how you would like to be treated," and "Every problem has a positive solution."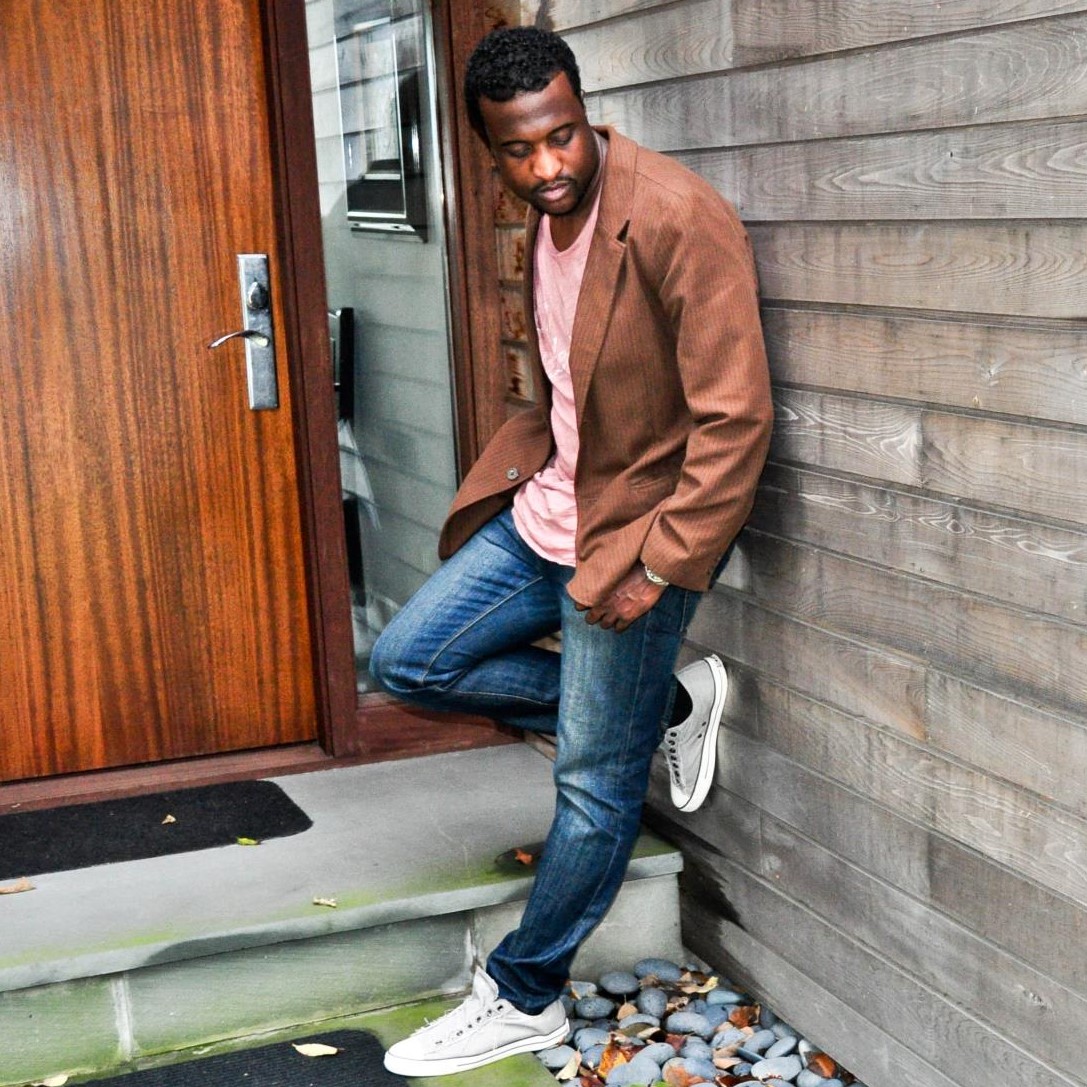 Marcus "N8 Vic" Greene
/ Co-Founder /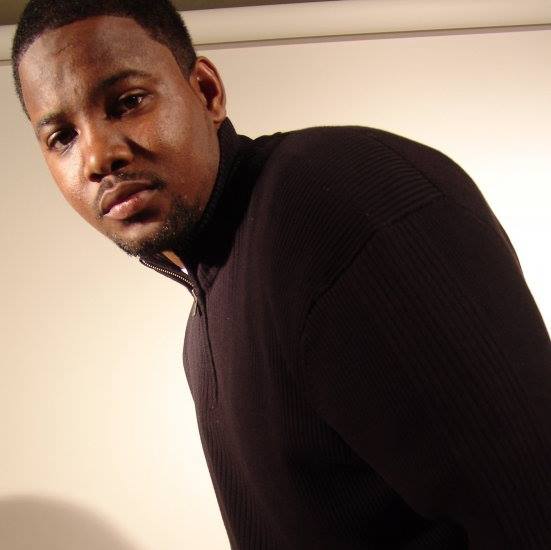 Jalan "Eazy" Manire
/ Partner /